Evan Lambert stands as a prominent media figure, recognized for his contributions as a reporter, social media star, and television personality in the United States. His notable presence in the media landscape stems from his commitment to delivering compelling and insightful reports to his audience.
Lambert's approach to journalism has garnered widespread appreciation, with his audience and Evan Lambert husband praising him for taking risks to provide authentic and reliable news coverage.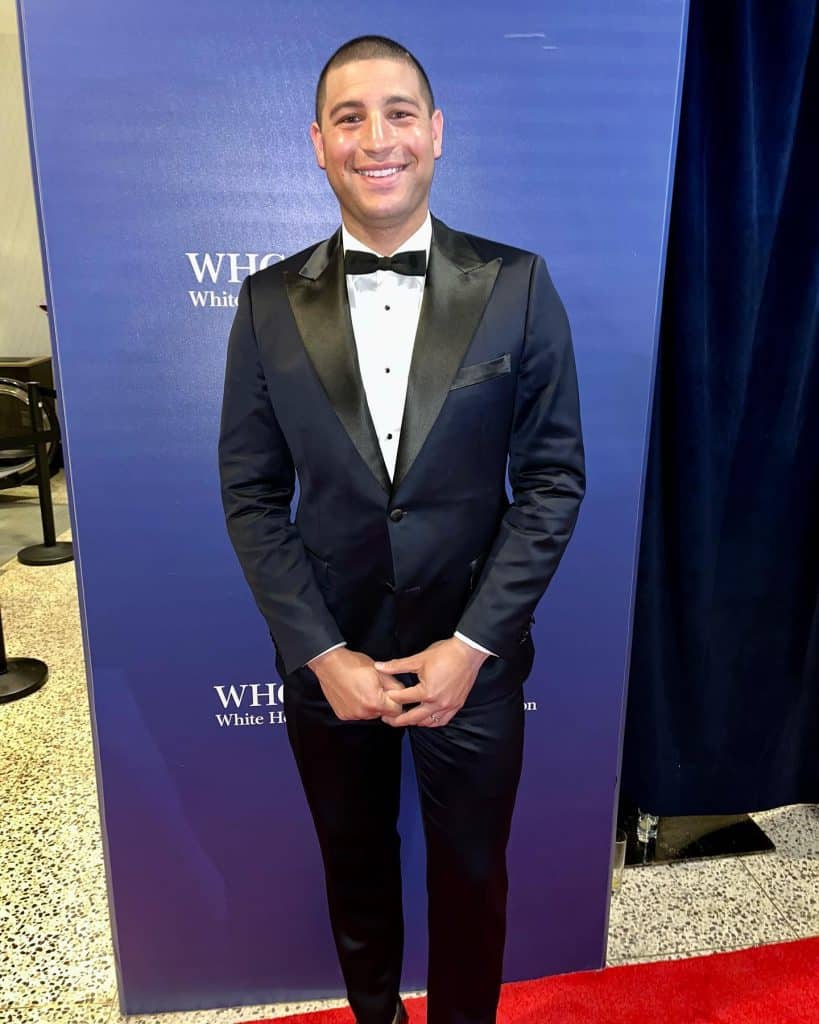 Evan Lambert Husband
Evan Lambert has been open about sharing details of his personal life. Lambert has been romantically linked with David McMichael, a fly fit instructor, and they dated for several years before getting married on Jul 6 '12. Lambert's willingness to share aspects of his personal life, including his relationship and marriage, adds a personal touch for his audience, allowing them to connect with him on a more intimate level. Fans always find it refreshing when prominent personalities choose to share these moments, fostering a sense of relatability and transparency with their followers.
Evan Lambert & David McMichael Anniversary Celebration
On 7th of July Evan and David proudly shared their wedding rings pictures and Evan wrote a heartwarming note for his partner that "Eleven years married and it feels just like yesterday when we had our first date in Madrid. We've been through much together since then, and our love has only become more fortified. Thank you for being there for me, making me laugh, holding me when I cry and leading us through a life filled with fun, family (blood and chosen) and a desire to grow old together.
June is over, but I've never been more proud to hold up our love as an example to others. Especially as some in and seeking power choose to dangerously denigrate our queer friends.
Love is love, and I can't think of anyone else I'd enjoy it with more."
Evan Lambert: Controversy
Evan Lambert, a seasoned journalist, found himself in an unexpected situation during the coverage of a news conference addressing the Ohio train derailment and the subsequent release of poisonous fumes. Reports indicate that Lambert was allegedly arrested for causing a disturbance while Ohio's governor addressed the pressing issue.
The incident unfolded as Lambert, diligently fulfilling his duties, was reportedly instructed to maintain silence during the governor's address. According to authorities, Lambert faced charges of criminal trespassing and disorderly conduct.
In response to the unexpected turn of events, Lambert expressed his disbelief, emphasizing that no journalist foresees being arrested while carrying out their professional obligations. Confirmation of Lambert's release from custody came at 10:20 p.m. on Wednesday.
The incident has sparked solidarity within the journalism community, with several colleagues voicing their support for Lambert. Criticism has been directed at the officials involved, with claims that their actions amounted to interference with the journalist's essential work.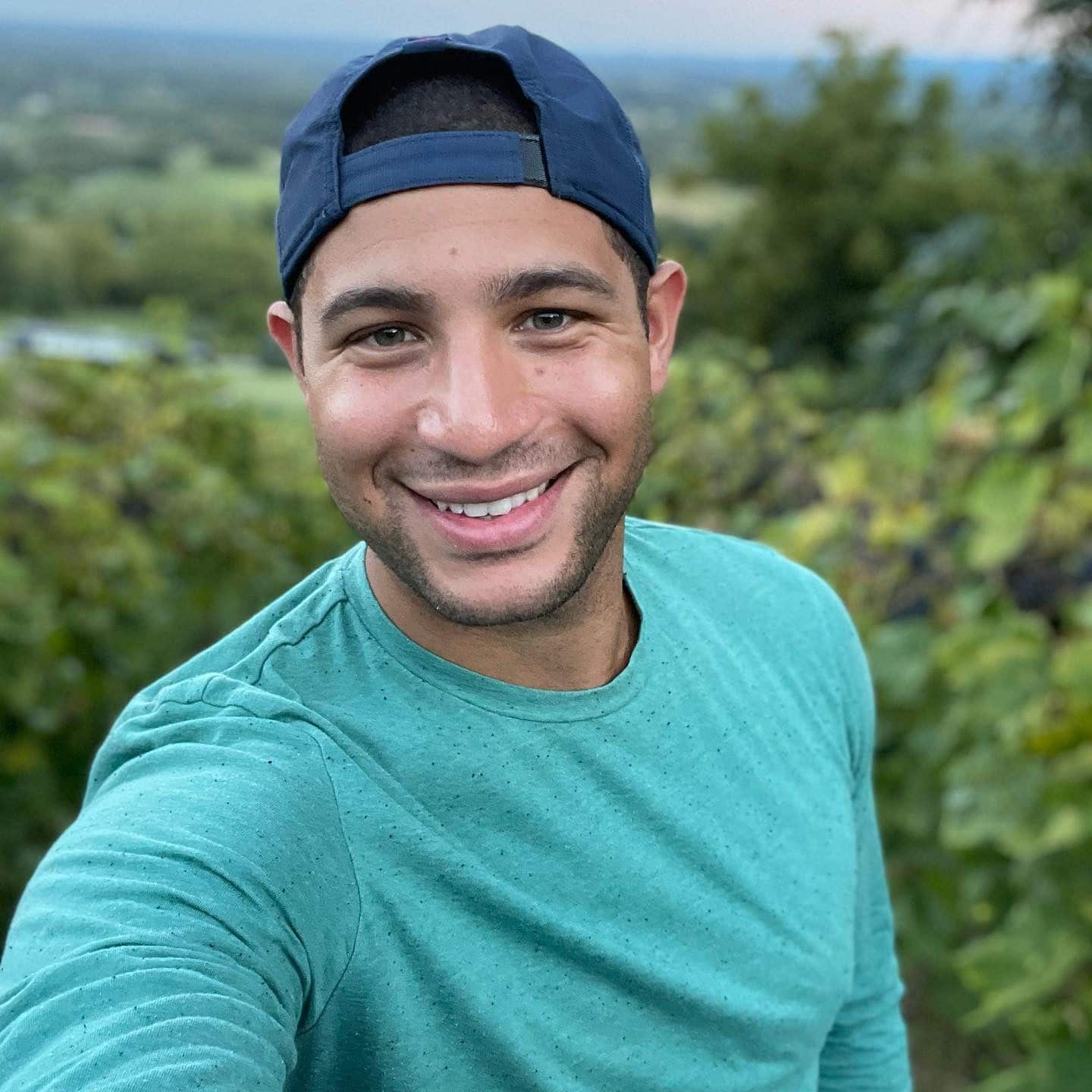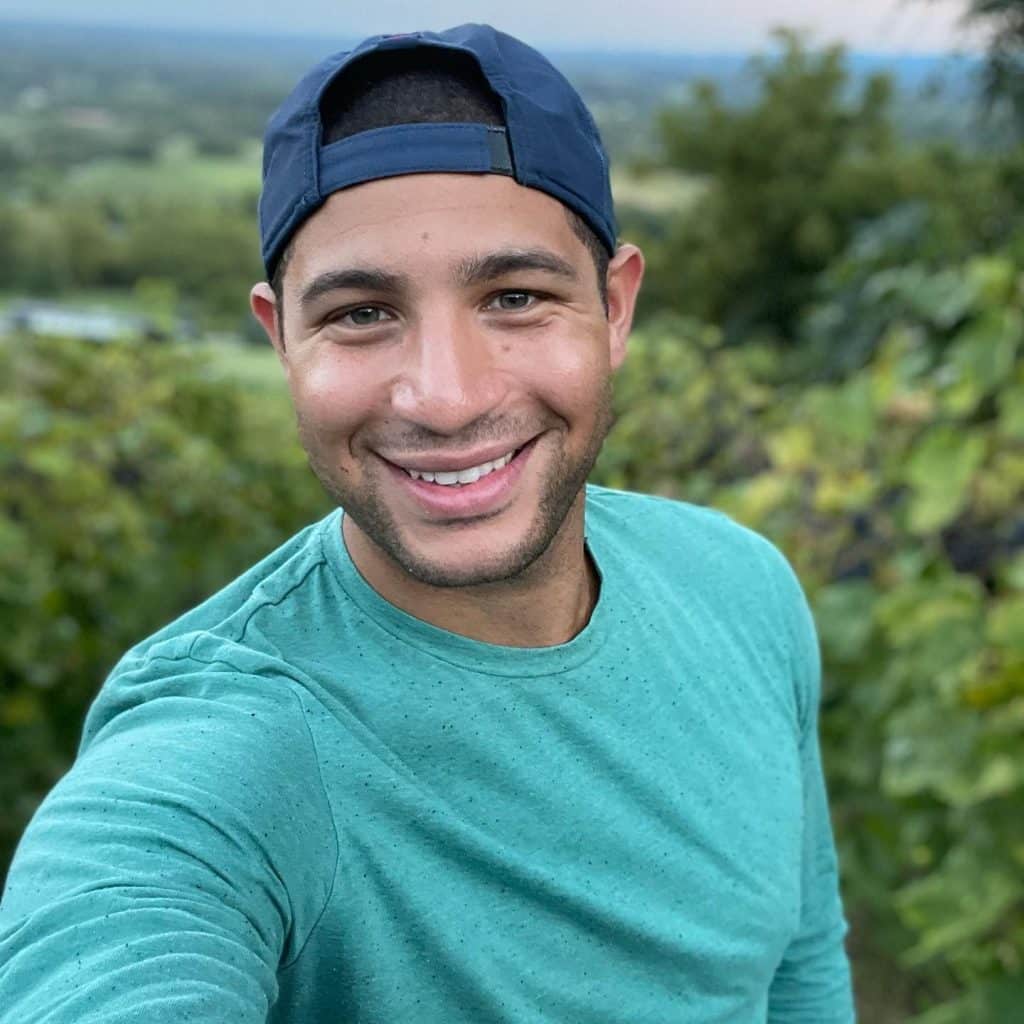 Evan Lambert: Socials
Evan Lambert: Career
Since 2017, Evan Lambert has been a steadfast presence in the realm of journalism, providing comprehensive coverage of both national and local news stories from the nation's capital. With over a decade of professional experience, Lambert has established himself as a successful and widely-recognized journalist.
His journalistic prowess was notably showcased during pivotal events in recent years. Lambert courageously reported on the ground during the massacre at the Capitol, offering real-time updates and insights into the unfolding chaos. He has also been on the front lines during protests in the region following the tragic death of George Floyd, providing in-depth coverage of the societal impacts and calls for change.
FAQs
Why was Evan Lambert arrested?
Charges against Lambert have been dismissed, he was detained for trespassing at a press conference.
Is Evan Lambert black?
Yes, Evan Lambert is Black by ethnicity.
Why did Evan Lambert get arrested?
Lambert was jailed for trespassing during a press conference, Ohio; however, the charges against him have been dropped.